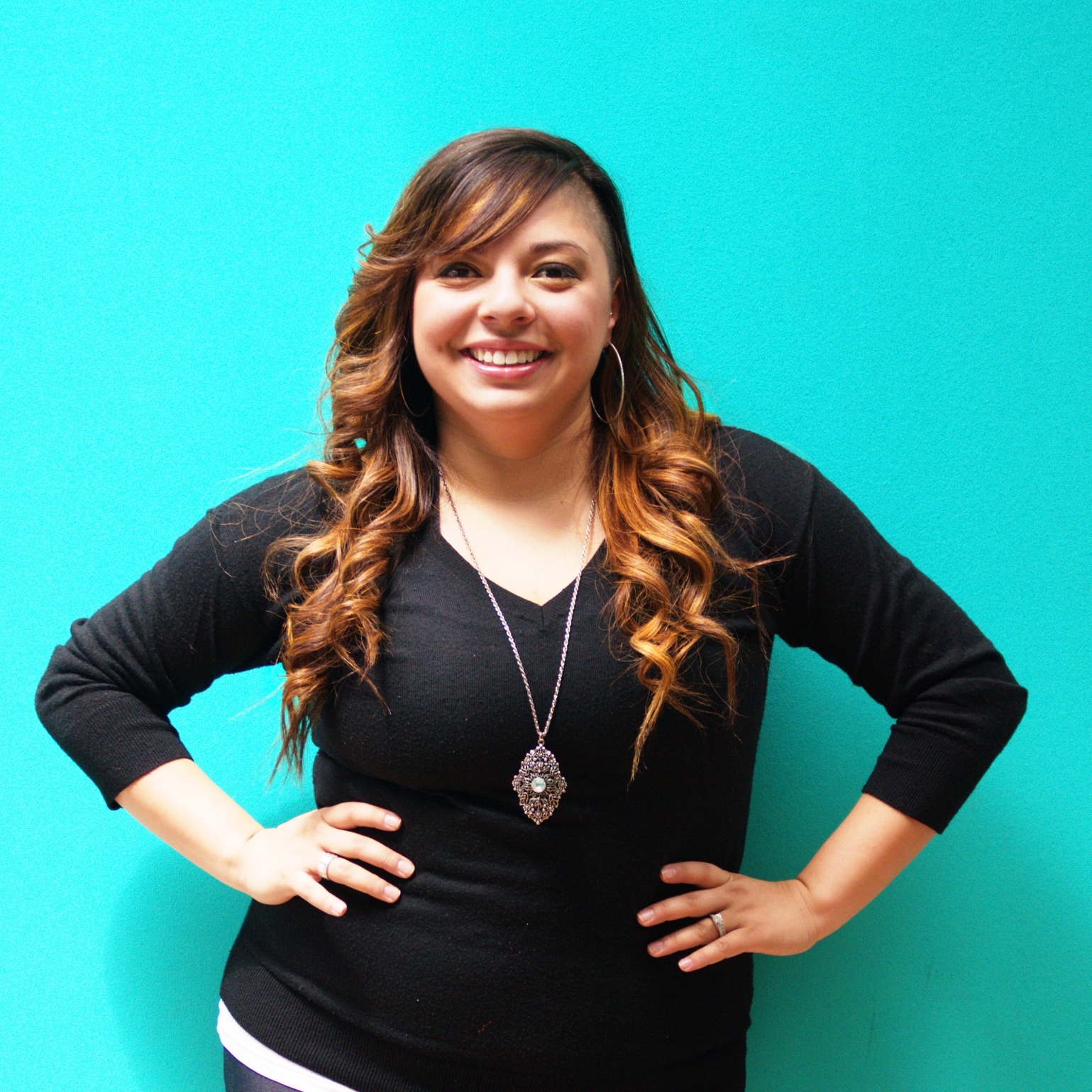 Owner-director
Victoria Quintana is proud to introduce herself as the Owner and Director of EVQ Elite Dance Studio! She loves sharing her passion for dance with the EVQ family. Victoria was born and raised in Denver, Colorado and has been dancing and training for over 20 years in all styles of dance. Victoria has been teaching professionally for the past 7 years and is excited to take this next step in her career. She has traveled in and out of the country from Texas to Paris as a choreographer specializing in Contemporary and Hip-Hop. Her choreography has won platinum and high scoring awards for numerous in state and national competitions.
Hip hop & Jazz Instructor
Co-artistic Director
Emily, originally from Connecticut, is a Dancer/choreographer now based out of Denver, Colorado. She has traveled all over the United States and Europe to work with various studios, high schools, universities, and professional dance teams. Emily has also been a dancer on DanceOn's D-Trix Presents Dance Showdown, On Air with Ryan Seacrest Favorite Dancer Finalist and has had her choreography featured in both national and international commercials. Emily, also known for her high-energy classes and innovative chorography, proudly shares her love of dance with her everyday students as well as students and dancers all over the world. She is thrilled to have her teaching home at EVQ Elite Dance Studio!
Contemporary & Technique InStructor
Kelsey brings love and positivity to every class she teaches! She comes to us with an extensive teaching background in both Denver and Kansas City; is a dancer for the renound Rogue Dance Co. in Boulder and is a travelling choreographer for the past 5 years with NDA. Kelsey teaches Monday's at EVQ her turns & progressions classes as well as Contemporary.
Ballet InStructor
Lisa has over twenty years of dance training and performing experience. She began dancing at the age of three in Michigan at a small local studio. Raised in multiple cities, she expanded her dance education at schools throughout the country, attending schools in Albuquerque, Kansas City, Chicago and eventually Colorado Springs. Lisa was accepted into multiple prestigious performing art schools throughout the country such as; Tulsa Ballet, Milwaukee Ballet School, Interlochen School of the Arts, and American Academy of Ballet. She continued to dance through her college years, adding new styles her traditional repertoire and obtaining professional training from BalletMet in Columbus, Ohio and Ballet Austin in Texas.
Born and raised in Denver, Charlotte started dancing at the age of five. She has trained in all styles at local studios and attended the Snowy Range Summer Dance Festival at the University of Wyoming in 2012. After graduating as EVQ's very first senior, she attended Chapman University's top rated dance program, where she had the chance to work closely with choreographer Jackie Sleight. Charlotte's excited to be back in Denver and helping to teach the next generation of EVQ dancers!
Denver has over 10 years of Hip-hop and Urban movement experience gained through various mentors and studios. Former director of a Colorado based dance crew, Hype 303, Denver has performed and competed in many states and has many accolades under his belt including many first place titles in Colorado. He trained in all styles of dance as a child and fell in love with the urban, raw style he shares with us today. Denver's goal is to share his passion with others and hopefully inspire them to follow and pursue their passions as well!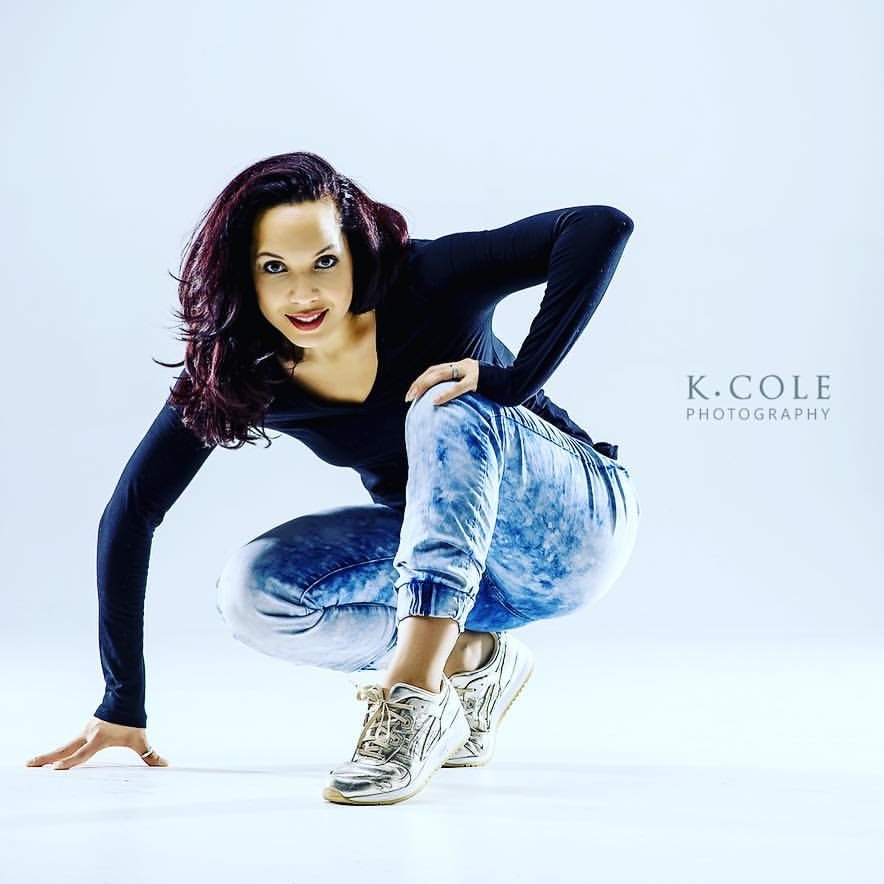 Marquette, Owner and Choreographer of Hard Candy Dance Company, is best known for her Street Jazz style of TwerkShop and Heels class. In 2009, Marquette graduated from the University of Kansas with a BFA in Dance Performance. Marquette has taught Hip-Hop, Jazz, and Leaps and Turns for the past 14 years, and loves working with people and choreography of all styles. She choreographed and danced in Jessica Martindale's debut video "Soon We'll Dance" and has performed with numerous companies including: KU's Unity Dance Crew, Art in Motion Dance Company, Rogue Co. Hornitos Tequila, BET, Starkey Productions, Denver's AXS Group, All-Star Rodeo 2013/2014/2015/2016, National Jewish 2015/2015, The Brown Palace, Westword, Damsels Dance Company, Miss Gay America Pageant, Pole Theater USA, and Whiteout 303.
Marquette's Adult class, "TwerkShop", has been voted Best Workout in Denver by Westword Best of Denver 2015.
A local native to Denver but a Jayhawk at heart Amanda teaches an assortment of dance styles from Ballet to Contemporary, Jazz to Hip Hop and Technique ranging in all ages. Amanda spent four years in Lawrence Kansas attending the University of Kansas, where she received a BFA (Bachelors of Fine Arts) in Dance. She has trained in Contemporary, Contact Improv, Ballet and Point, Jazz, Lyrical, Modern, Tap, Hip-hop, Classical East Indian and Flamenco. Amanda was a member of the University Dance Company from fall of 2011- the spring of 2015. She was also a member of the Art In Motion "AIM" Dance Company for fall of 2012 and fall of 2014, located in Lawrence, Kansas.
Amanda Segro loves to share, express and impress the children and adults she teaches and the professional dancers she surrounds herself around.
Block 21 Instructor
Sally grew up dancing and has 20 years of experience in a wide array of styles. She is originally from Philadelphia but has called Colorado home for the past 8 years. In 2016, she started BLOCK21, a high-intensity hip-hop fitness workout designed to kick your butt. As a certified group fitness instructor, she is committed to keeping the energy high and pushing you to reach your fitness goals. Come get your sweat on with Sally every Thursday evening at 7:30pm!